Step back in time with Baer & Bosch's watch auction featuring a range of rare WWII military chronographs. On March 4th at 12 p.m. EST, luxury watches, clocks, contemporary art, vinyl toys, books, skateboards, and more will be available for bidding. This is one event you won't want to miss!
At this auction, you'll find a selection of the most sought-after WWII military chronographs from top brands like Minerva, Leonidas, Geismar, Bouz, and Universal Geneve. These timepieces are not just beautiful, but they also have a rich history and cultural significance, making them truly one-of-a-kind.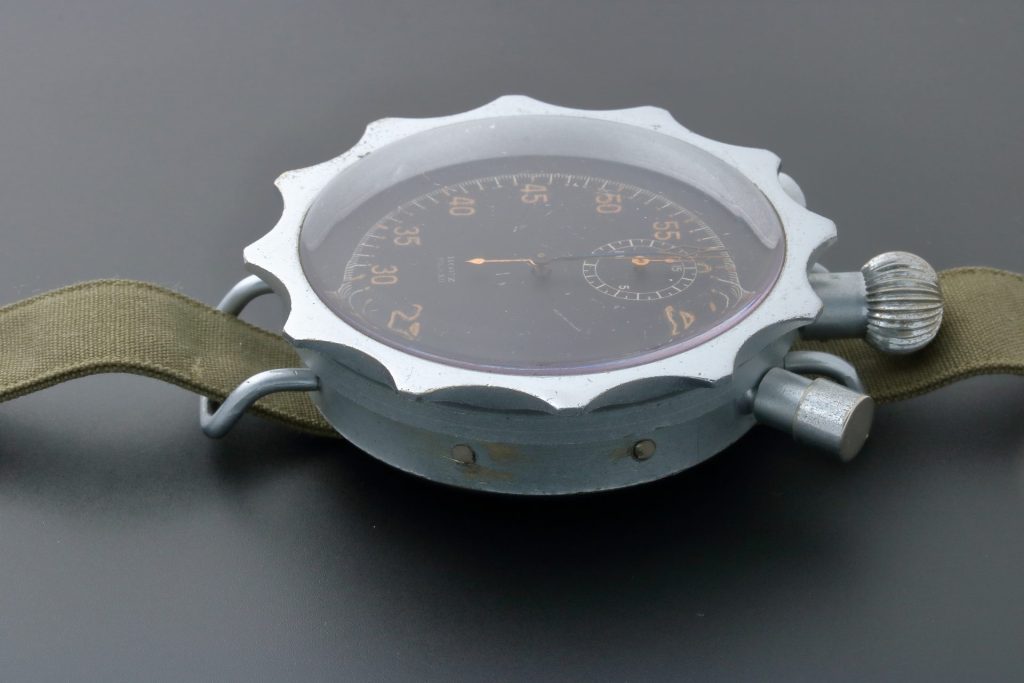 You can enjoy the thrill of Baer & Bosch watch auction from the comfort of your own home. By signing up with Invaluable or LiveAuctioneers, you can access the online bidding platform and participate in the auction. Baer & Bosch offers a variety of items to suit different tastes and budgets, from art and watches to watch books and skateboards. Browse the online catalog to find something that sparks your interest. This is a great opportunity to acquire some fantastic collectibles. To join the fun, simply register and get ready for an easy and exciting online auction experience.
To learn more about Baer & Bosch Auctioneers, visit their site at: baerandbosch.com.
Register to bid online at Baer & Bosch's auction on Invaluable: https://www.invaluable.com/catalog/sys5ur1f8u?page=1&size=48
Register to bid online at Baer & Bosch's auction on Liveauctioneers: https://www.liveauctioneers.com/catalog/278285_culture-watches-art-skateboards-toys/